Get 70% VCF grant for charities
Charities can apply for VCF grant (up to 70%) on accounting software and hardware. Simply contact us and we'll be happy to help you process your application.
Accounting Software Key Information
Established commercial accounting software for almost 30 years.
Main attractive features:
Affordable with many modules (General Ledger, Sales / Accounts Receivable, Purchases / Accounts Payable, Payroll, Inventory, Job Costing, Fixed Assets)
User-friendly even to non-accounting personnel – just enter data, save, then view reports
Suitable for Singapore reporting requirements, including GST returns
Many reports for analysis, eg debtors, creditors, payments, receipts, Balance Sheet, Profit & Loss Statement
Can re-format forms (sales invoices, payment vouchers, cheques, payslips) and reports to suit individual needs
Drill-down features facilitate retrieval and editing of transactions already entered into the system
Sage 50—U.S. Edition 2019 (retired)
Pro Accounting (US version)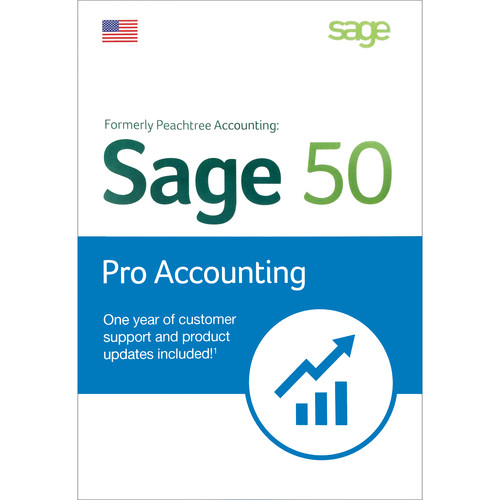 Pro Acc 2023: S$750 (1 user)
For 1 user only
Integrated modules – General Ledger, Sales, Purchases, GST, Inventory, Payroll, Project costing plus export to MS Excel & Word, customization of financial statements, quote, sale & purchase order.
Premium Accounting 2023 (US version)
1 User – S$1,250
3 Users – S$1,990
5 Users – S$2,950
Consolidation
All features of Pro Accounting, plus Crystal Report writer, progress billing, serialized inventory, financial statements by departments
Quantum (US version)
5 Users – S$6,590
10 Users – S$12,290
High performance, top of the line Peachtree product
Support up to 40 named users.
All features of Premium Accounting, plus product upgrades, unlimited support, advanced inventory, project costing features